I founded FRONTLINE Training in 1987 with a simple idea:  
Help the people who help customers.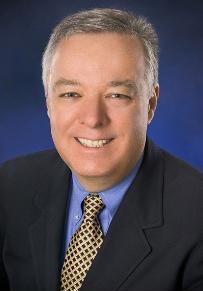 I work with salespeople in all types of organizations through:
I have helped all types and sizes of organizations, many of them large and high-profile. The most frequent request I get is from individuals, wanting sales help and guidance.
I'm now able to offer a brand new service to you. A service that helps you regardless of where you are and no matter what your schedule is. I am pleased to offer you The Sales Producer, an on-line sales training experience that combines ongoing live sales call accountability and webinar-based skill-building. The Sales Producer is designed to help:
Brand new small business sales reps who need to start the right way
Small Business Owners who have never had to sell and don't know where to begin
Veteran sales people looking for a boost, new ideas, or to be reminded of the fundamentals